IASC Regional Keynote Webinars
Six IASC regional or continental Keynote Webinars were offered in this 2019 version of World Commons Week — one for Africa, Asia, China, Europe, Latin America, and North America. Click Open to see more information.
Securing the Commons: Tenure and Governance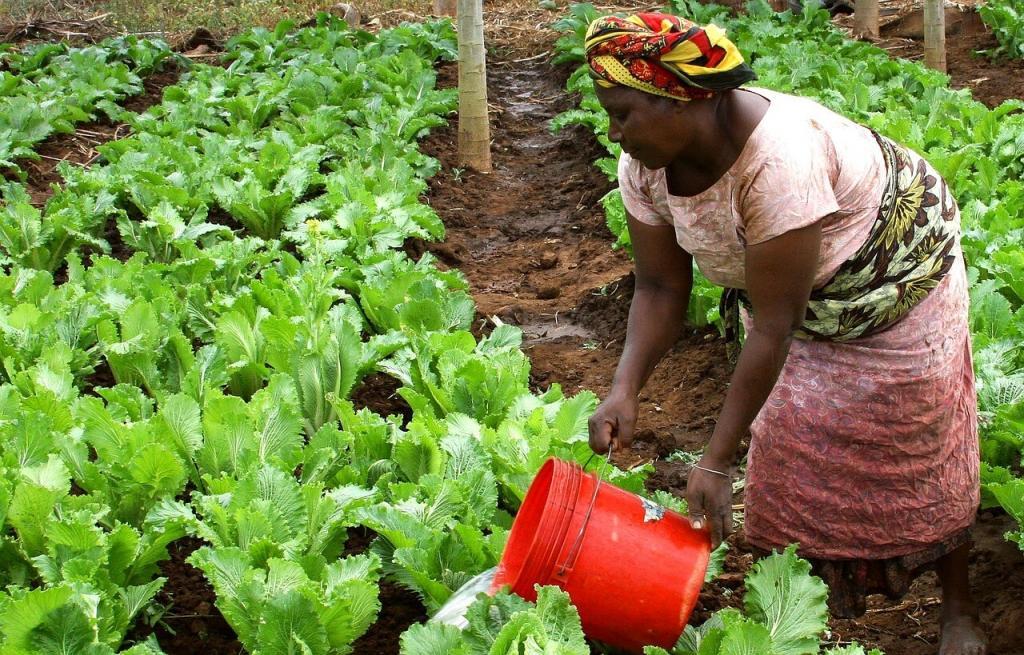 Time: October 7th, 12:00-13:00 UTC +0
Speaker: Ruth Meinzen-Dick of the International Food Po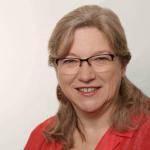 licy Research Institute
Language: English
Timezone: UTC +0
Revising the Concept of Commons for Commoning and Re-Commoning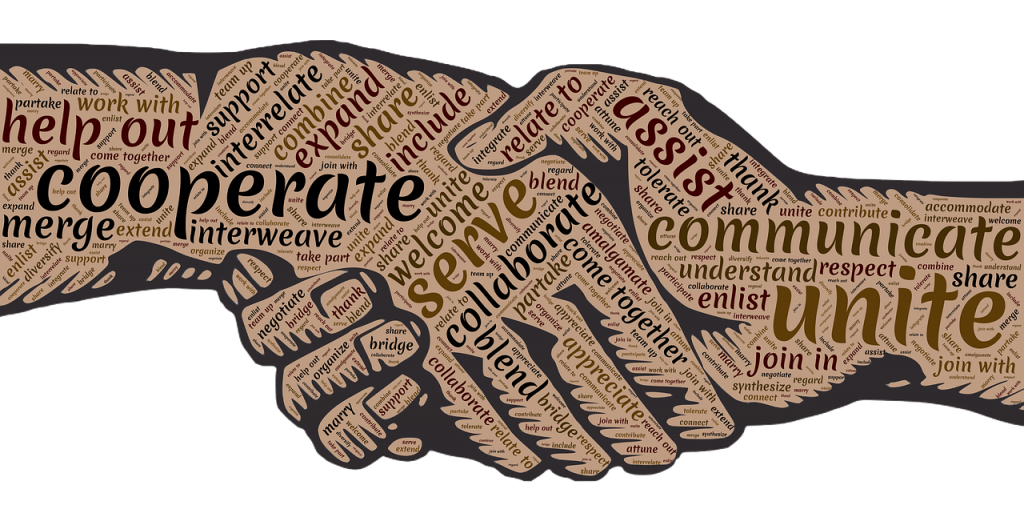 Date: October 10th, 12:00-13:00 UTC+9
Speaker: Professor Hyun Choe, of the Jeju National Unive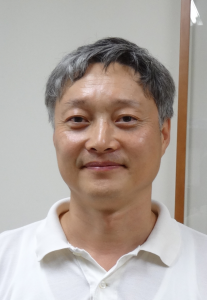 rsity, South Korea
Language: English
Collective Governance of Irrigation Commons in China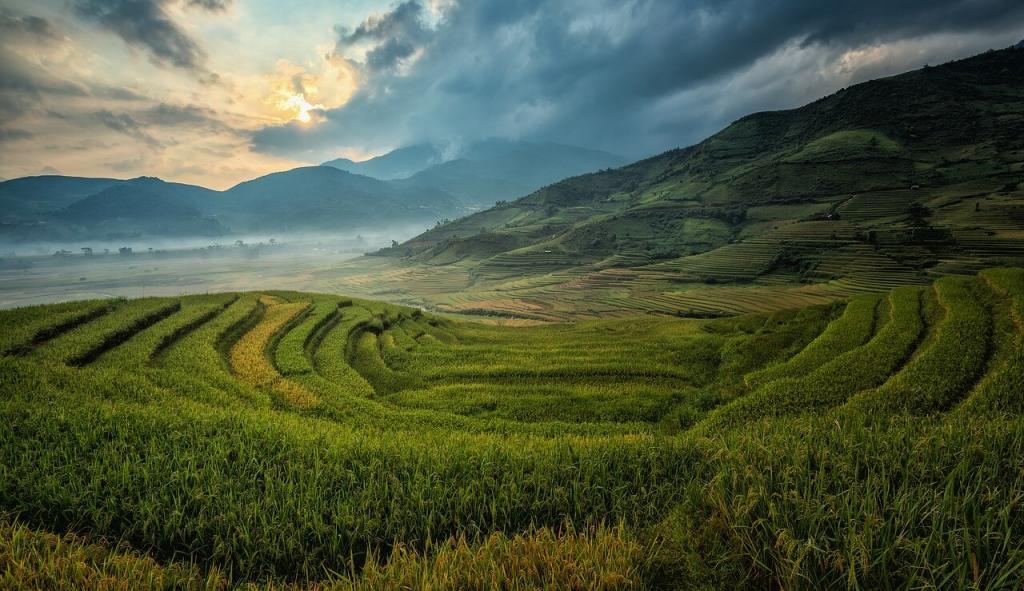 Date: October 8th, 12:00-13:00 UTC +8
Speaker: Dr.Ying CHAI, Professor at the Guangdong University of Finance &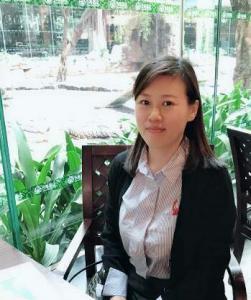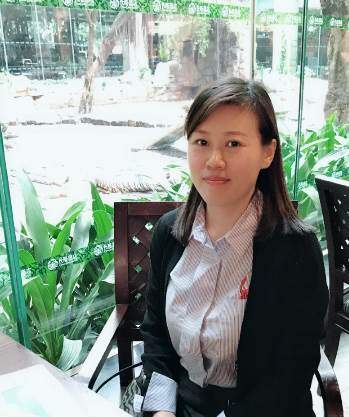 Economics
Language: Chinese
Timezone: UTC +8
The IAD family of tools: Taking Stock and Challenges Ahead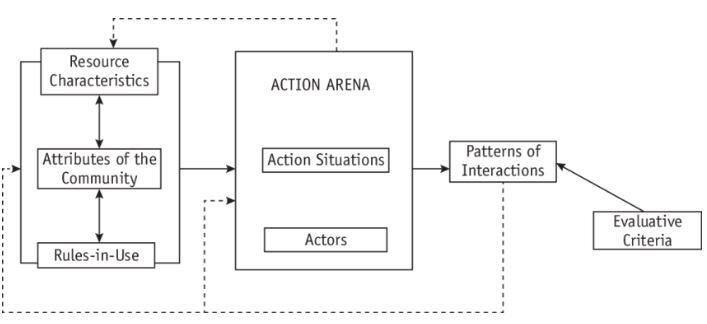 Time: Sunday, October 6th, 12:00-13:00 UTC+1
Speaker: Sergio Villamayor Tomás, a Ramon y Cajal research fellow at the Autonomous University of Barcelona.

Language: English
Timezone: UTC +1 (CET)
How tenure reform processes can lead to improved governance of indigenous commons: Experiences from Latin America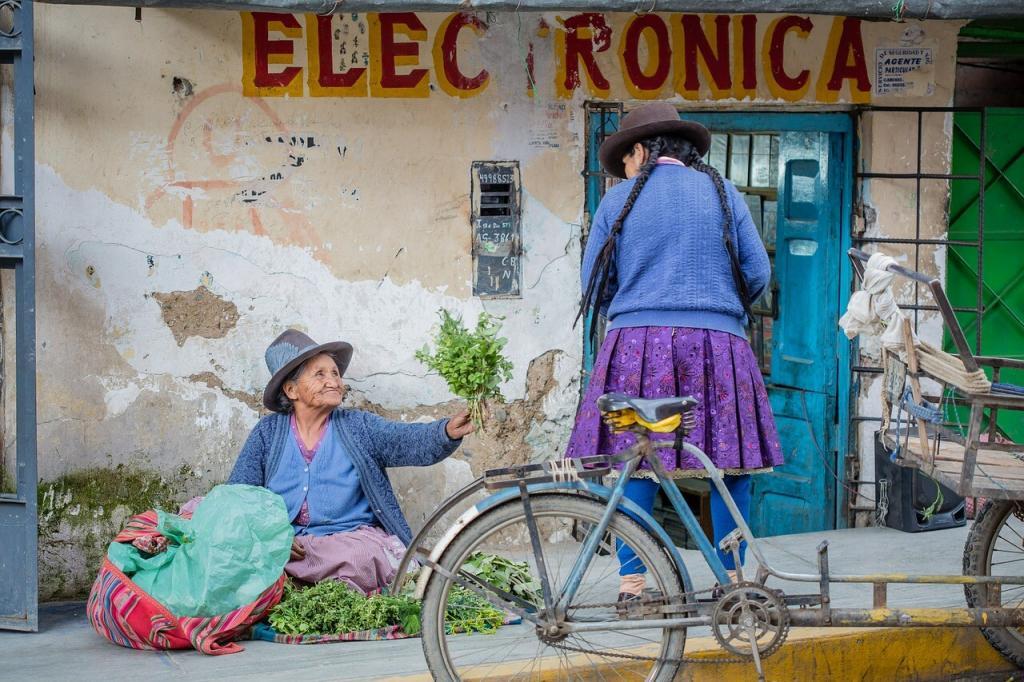 Date: October 11th ,12:00-13:00 UTC -2
Speaker: Iliana Monterroso Ibarra of the Center for Internatio

nal Forestry Research (CIFOR)
Language: English
Timezone: UTC -2
Governing New Frontiers in the Information Age: Toward Cyber Peace.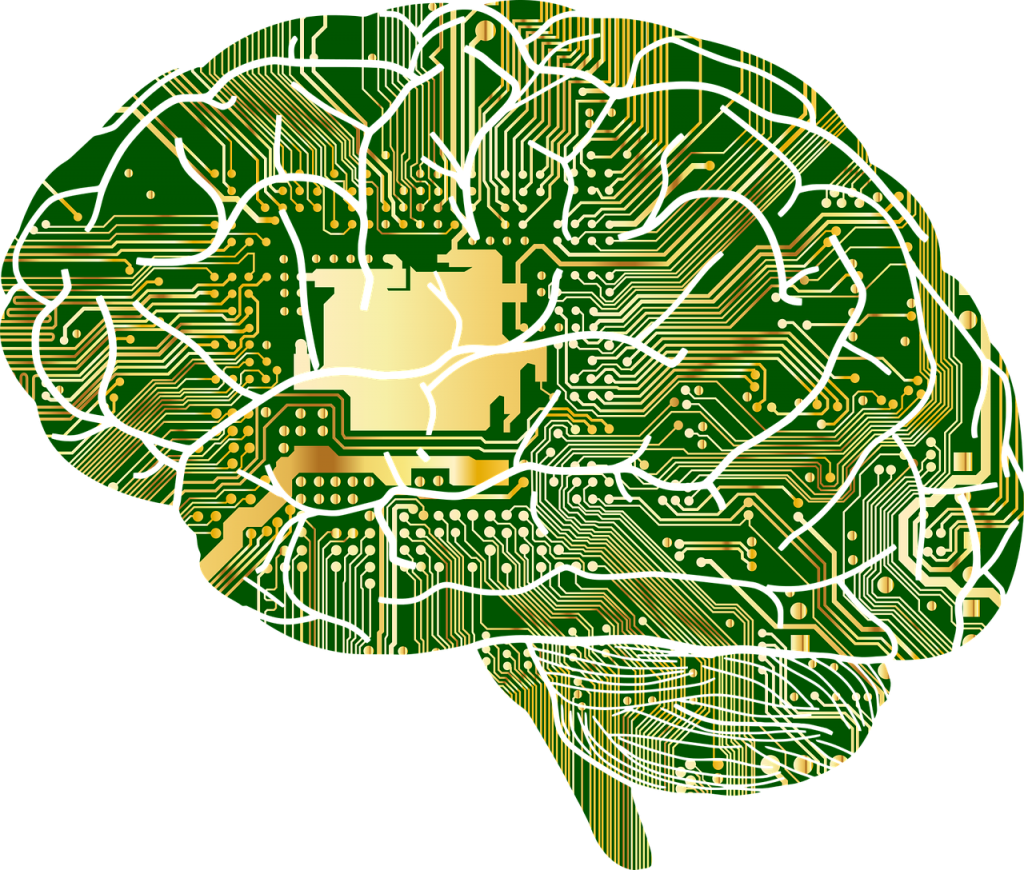 Date: October 9th, 12:00-13:00 UTC -4
Speaker: Dr. Scott Shackelford, of Indiana University, United States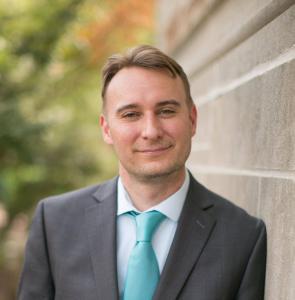 Language: English
Timezone: UTC -4 (EDT)