This is the second annual World Commons Week (WCW) global event, following a successful introduction in October 2018. The overarching idea of WCW is to celebrate and draw attention to commons research and practice and devote a week toward promoting local-to-global events. This year, we are focusing on two primary activities: (1) Local Events; and (2) Global Keynote Webinars.
Across the globe, local commons scholars and practitioners will organize and host local events promoting discussions and inquiry on a wide variety of commons themes. These can be a variety of functions, from teach-ins in classes, to local speaking events, to community practitioner meetings and commons organizing events run by local organizers. To propose your own local event for WCW 2019, use this form.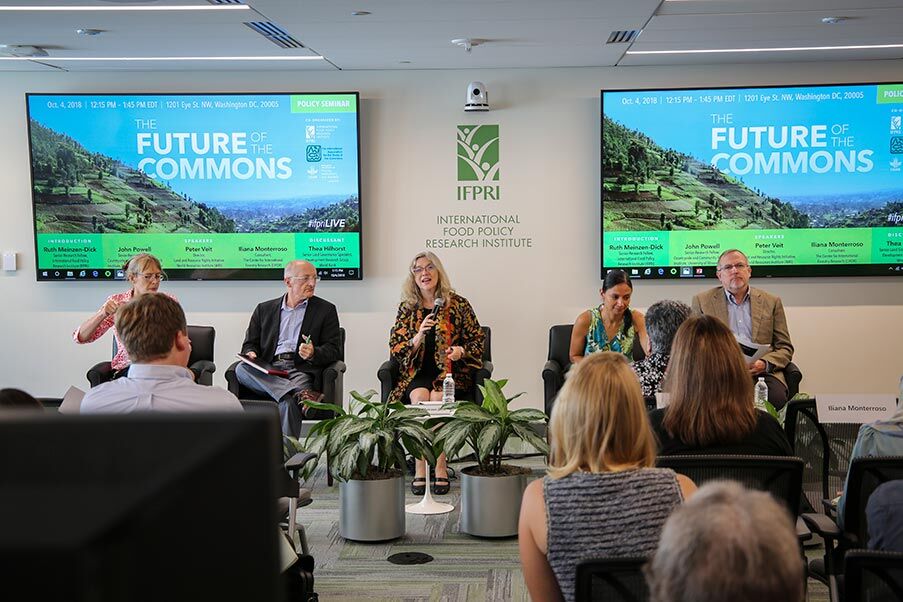 WCW keynote webinars will be offered — one each day throughout the week — highlighting some leading thinkers or practitioners on selected commons themes or issues facing geographic regions in the world.
Promote Knowledge​
We want to encourage the exchange of commons-related knowledge across the globe.
Promote Experience
We want to foster mutual exchange of ideas, scholarship, and practical experience.
Expand Commons
We want to promote the creation of new commons and expand those already existing.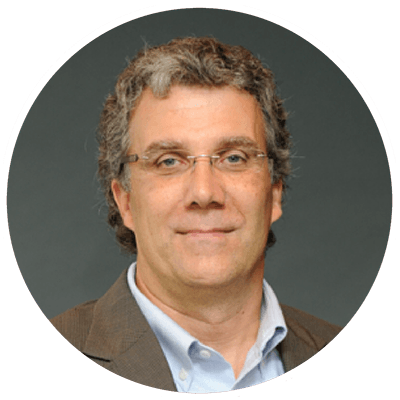 Charlie Schweik
Lead Organizer of
WCW 2019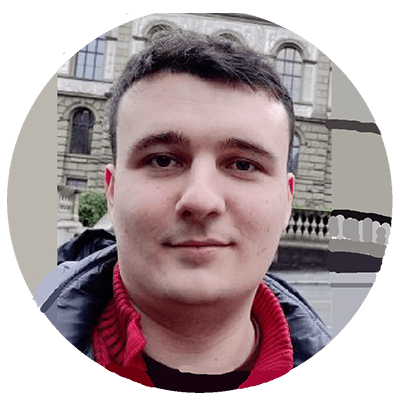 Jakub Polanowski
Web Developer of WCW 2019
IASC Intern​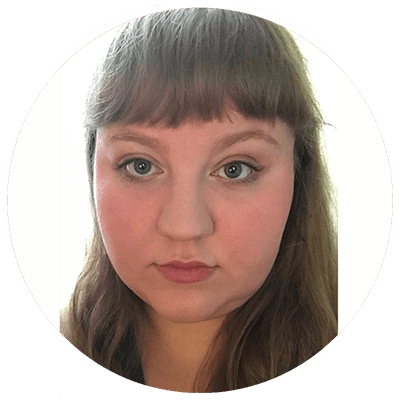 Maxine Gunther-Segal
Content Manager of WCW 2019
IASC Intern​