Collective Governance of Irrigation Commons in China
This presentation includes three parts. The first part lists the classic features of irrigation commons, with inbuilt double social dilemmas of infrastructure provision and water allocation. The institutions are regarded as one of the main measures that have the coordination and incentive functions that can solve the social dilemmas. The second part addresses how the local institutions generate positive effects on the performance of collectively governed irrigation systems. Then, the last part involves how the local community, armed with local institutions, responds to two kinds of dynamic contexts, climate change and labor emigration, and maintains the robustness of the irrigation commons.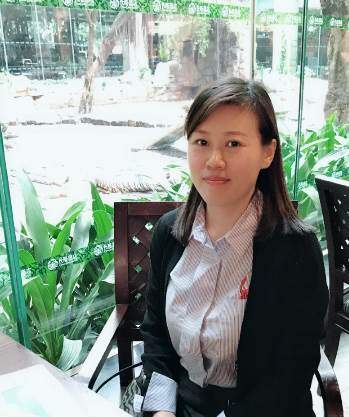 Ying Chai is Professor in Economics at the Economic School of Guangdong University of Finance and Economics. Her research interests include the study of irrigation commons governance, institutional economics, and rural development.
Unfortunately the webinar recording is currently unavailable, please check back later.